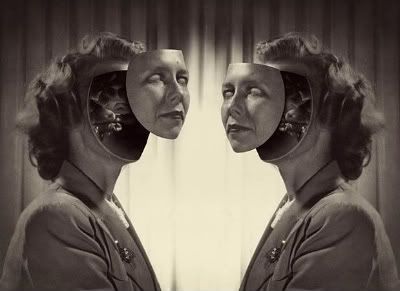 One of the first (and finest) examples of a digital dancehall production. Raw and honest electronic music with a rhythm box, a few synths stabs and a lot of soul.


"A little a dis, a little a dat
Listen mi voice through the speaker box
It soun' sweeter, with the echo chamber
Don't you know, we are the danger ..."

Instrumental included for maximum repeat effect.

Tempo