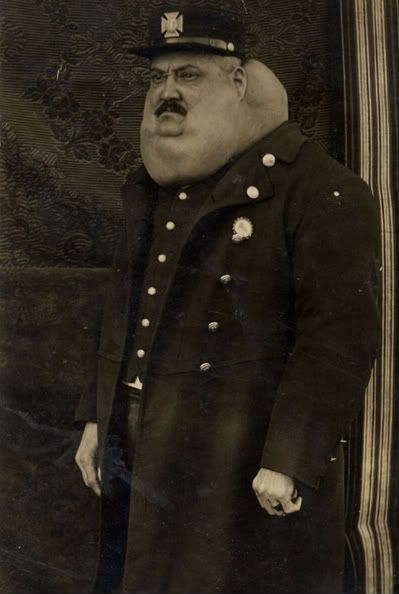 364 days ago, a moronic, evil being dressed in a blue suit murdered a 15-year old kid
for no reason at all.
This resulted to a week of total chaos in the streets of Athens. I have a feeling that tonight, the pitiful, malformed souls with authority will find out that many young people are still very angry about this.