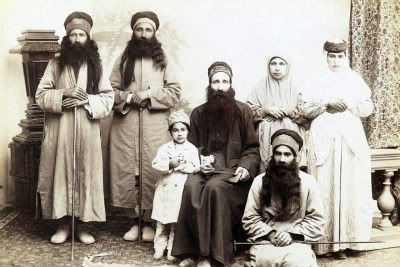 The vintage rock music of our neighboring Turkey is becoming increasingly popular with people like
the Gaslamp Killer,
Finders Keepers
and
Stones Throw
constantly pushing the sound in any way they can (check the various Gaslamp Killer productions for
Gonja Sufi
).
Our own music polymath and master digger
Phontas Trousas
unearths some gems in
this all-Turkey radio show,
playing tracks from Mavi Işıklar, Silüetler, Selçuk Alagöz, Moğollar and Barış Manço among others. It's a live streaming rip, so expect some artifacts as well as radio adverts and the news read, most of which i left intact for my own reasons.