Official 'Sun' video.
Also, can someone please bring Caribou to play in Athens, he's on a massive tour and has on sale the most awesome tour LP ever: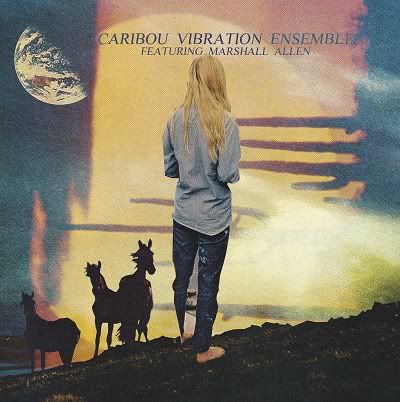 ''In September 2009 the Flaming Lips invited us to play at the All Tomorrow's Parties New York festival which they curated. We wanted this show to be something special so we put together a 15 piece band including all of our friends - Kieran Hebden (Four Tet), Luke Lalonde (Born Ruffians), Koushik Ghosh (Koushik), a five piece horn section, four drummers and Sun Ra arkestra band leader and legend Marshall Allen.
The show was something of a dream come true for us and so we're very excited to announce that we will be releasing a limited double vinyl recording of the concert. The album will also come with a DVD video recording of the show.

This record will only be available at our upcoming concerts and not available in stores.
''